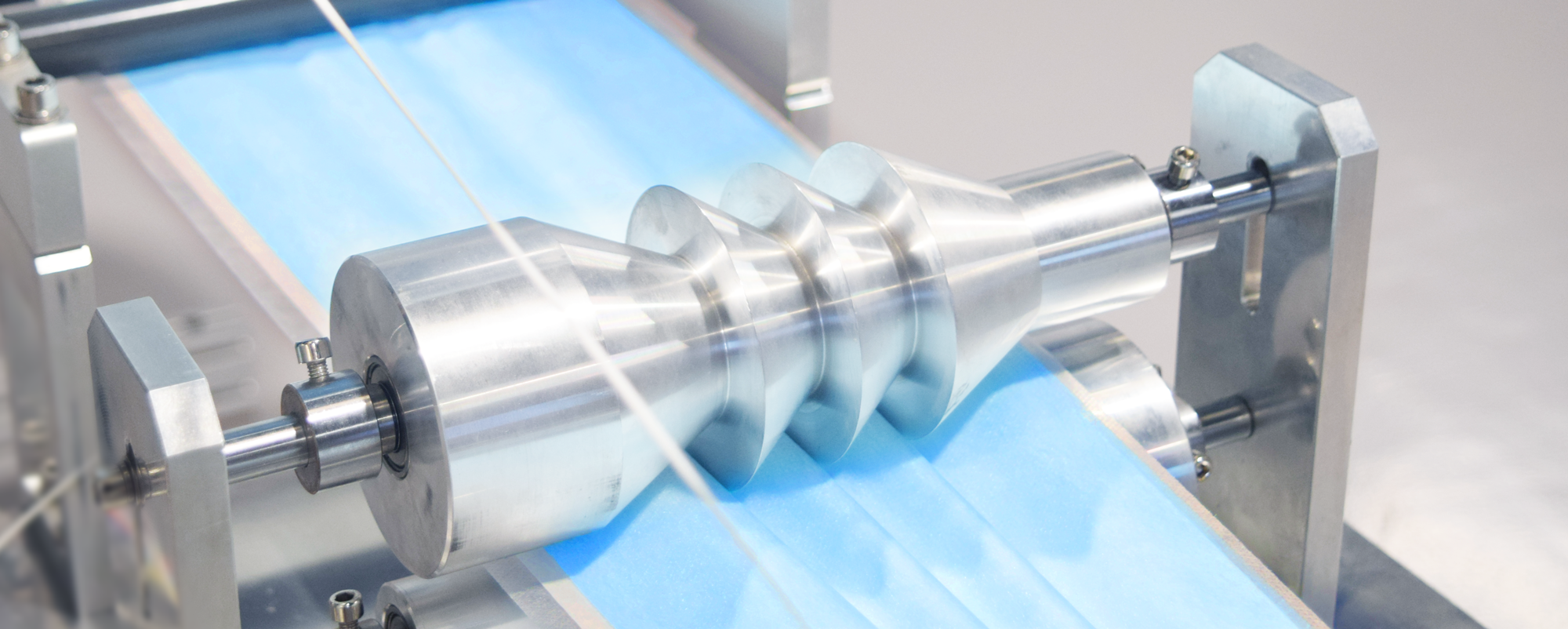 Mask maker machine
Mask production line with 80,000
production capacity a day.
We do offer raw materials kits for mask production to initiate the production.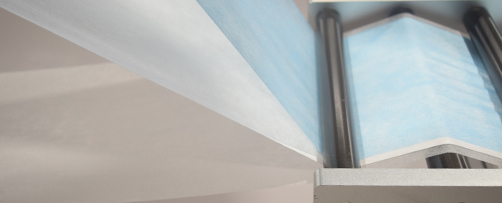 Raw Material
With the highest level of protection in its class and the best quality designed for sanitary use. Disposable mask for respiratory protection and preventive use for the transmission of viruses and bacteria.
Hygienic and Surgical Mask Maker Machine
Hygienic and surgical masks

Manufacture hygienic and surgical masks
A production equipment capable of manufacturing hygienic and surgical masks according to the product standard that complies with the UNE-0064-1 / 2-2020 standard (Establish the requirements of non-reusable hygienic and surgical masks. Material requirements, design, preparation , marking and use, respectively, adults and children) as well as for the manufacture of surgical masks in accordance with the UNE-EN 14683-2019 + AC-2019 standard. (Surgical masks. Requirements and test methods).
Mask production line
The mask production line machine carries out the manufacturing process in an automated way and with a high production capacity, selected by the Ministry of Industry as a regular manufacturing process of surgical masks as a Health Product.
Mask Maker Features
Machine protected and faired according to European regulations
European-made ultrasound equipment
Titanium heads ensuring the non-appearance of sparks and possible electrical accidents (frequent with steel heads)
Electrical and pneumatic components with top international brands and worldwide spare parts distribution capacity
Base and robust structure built in stainless steel providing durability to the equipment and avoiding misalignments of the machine
Mask raw material
Hygienic and surgical masks

Hygienic and surgical masks
All our masks are Type II R surgical masks, the masks with the highest quality and effectiveness. They are manufactured exceeding the safety levels set by the health authorities:
NON WODEN FABRIC
We assemble our masks with non-woven fabric that has a perfect balance of:
GREAT COVERAGE that achieves great longitudinal and transverse resistance.
LOW WEIGHT that provides lightness and comfort.
SOFT TOUCH specific for the medical and hygienic sector.
THREE-LAYER
2 layers SPUNBOND: Assembled with hydroentangled fabric with ISOTROPY property that guarantees the resistance of the fabric in any direction
1 MELTBLOWN filter: Intermediate fabric with maximum filtration of air and liquid particles.
The assembly of the 3 layers confers the optimal properties of resistance, uniformity, consistency, porosity, filtration and absorption efficiency for compliance with all European certifications and approvals for safety and protection with a FILTRATION EFFICIENCY BFE> 99%.

QUALITY
During all the manufacturing processes, hygiene and work protocols have been created to guarantee a perfect final producto, hygienic and give the peace of mind for our customers and in accordance with all quality controls.
Through quality and hygiene controls of our facilities, we manufacture our surgical masks to be an effective and protective tool against external pathogens, such as COVID-19.
CUSTOM PRODUCTIONS
As manufacturers, we control all processes and finishes, we can offer custom tailored products to client: formats, marking and packaging.
What sets us apart is an efficient production process, the best technology, a well-prepared technical team and a high level of manufacturing control, the result: a product of the highest quality.
As a result of our social responsibility policy, we have set up one of the most modern mask factories in Europe, in order to be able to offer society an essential service always at the most competitive price.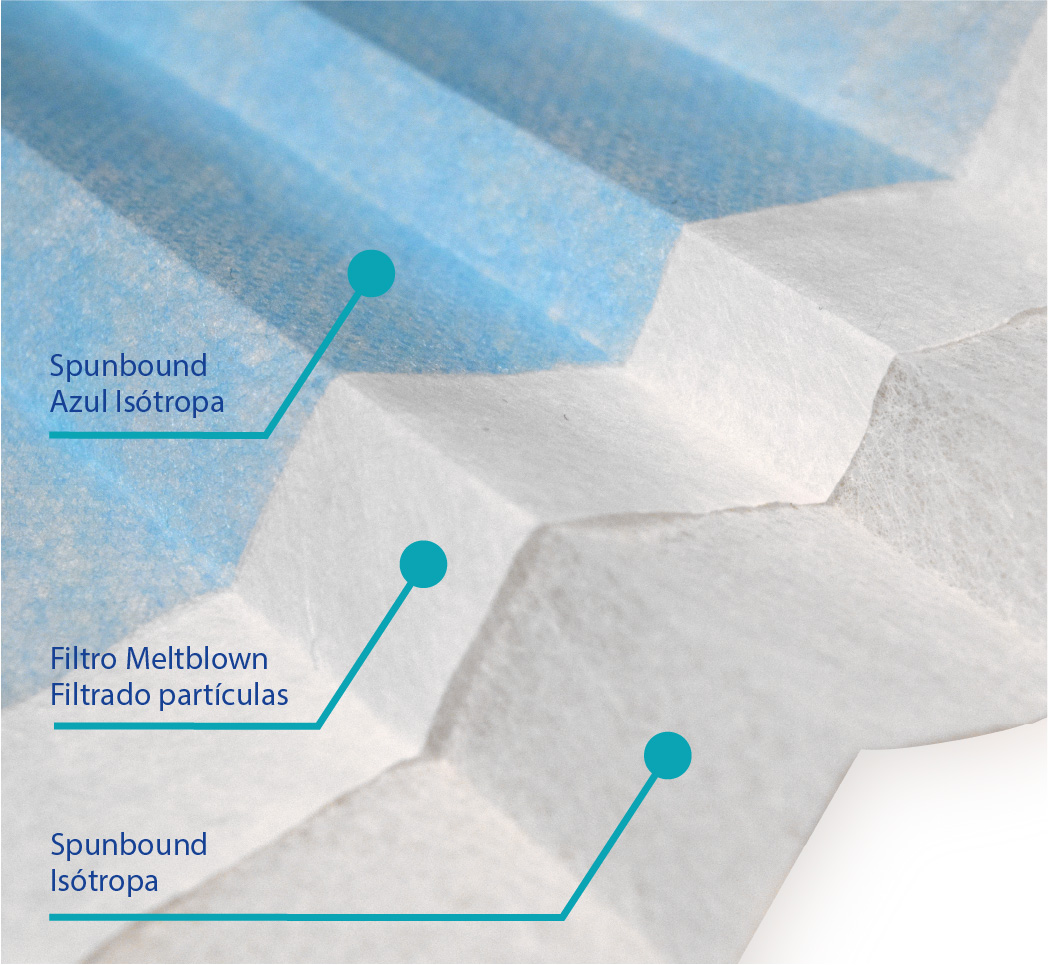 Contact Us
Complete this form to send us your inquiry and we will contact you.
Or if you prefer you can also call us: